Your family is our family
CCS Pediatric Therapy & Family Wellness is a close-knit and collaborative group of experienced pediatric therapists with well over 100 years of experience combined. We approach each child and family as if they were our own, and take great pride in that fact.
We've built a strong, evidence-based practice working closely with local pediatricians, and area therapists that we are lucky to regularly collaborate with. Many of our referrals come by word of mouth from other families that we have had the fortune of working with over the years.
We bring something different to Lake County, focusing on the wellness of the WHOLE family. We have partnered up with some very knowledgeable and talented individuals providing teen and adult physical therapy, adult psychotherapy incorporating exercise into sessions.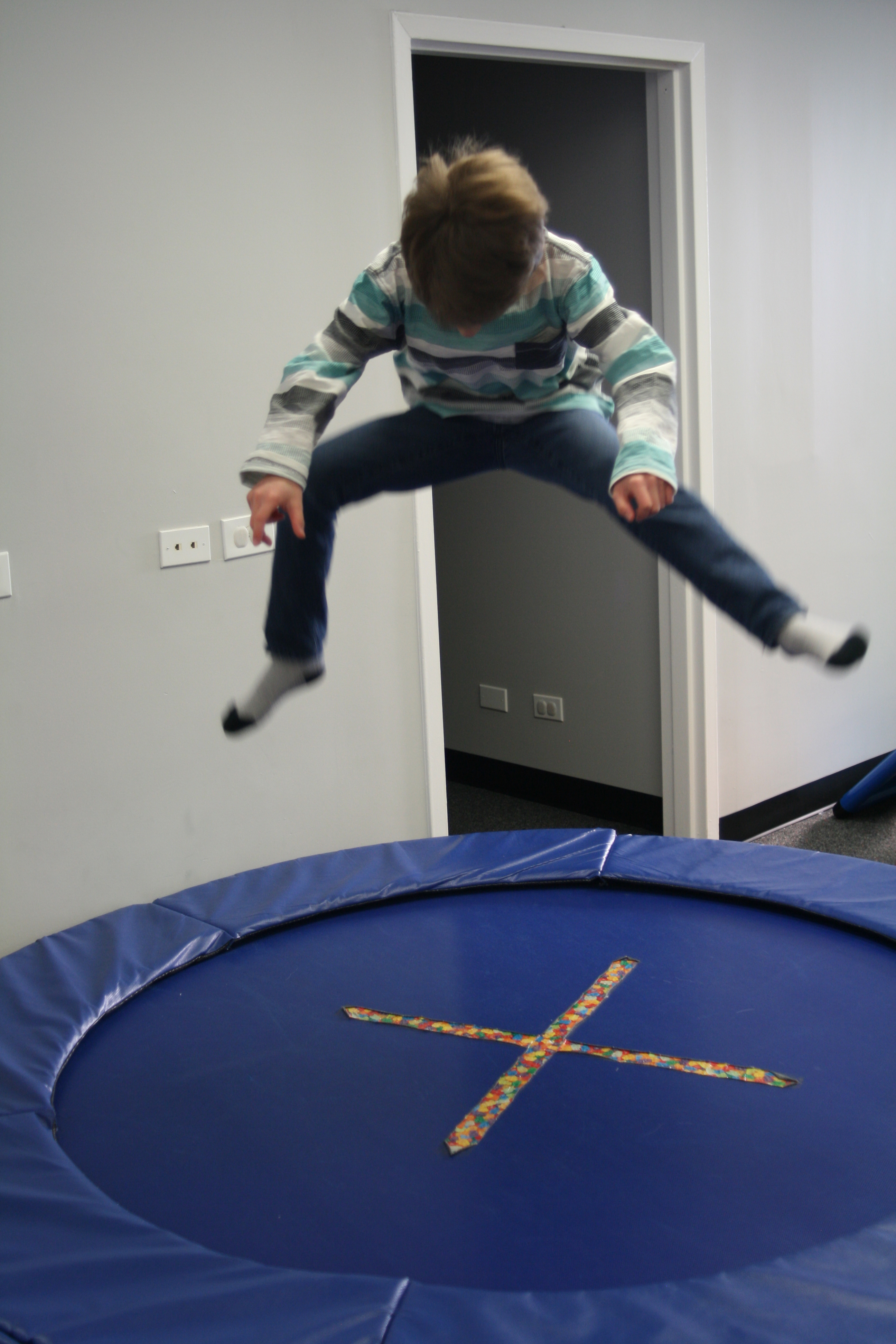 Get Started
Please contact us for further information or to discuss your child's health with a dedicated therapist.